Event tonight! Hope to see you there Gators!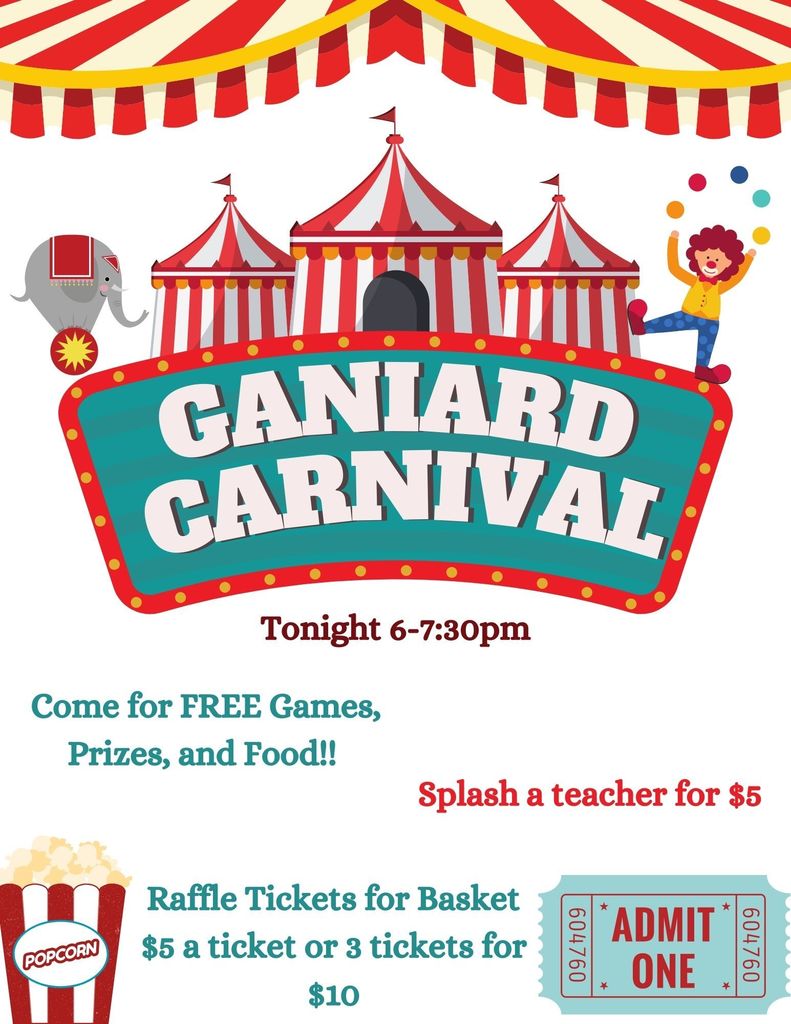 Gators-- make sure you are dressing for the weather especially for recess! Some grades go out in the morning!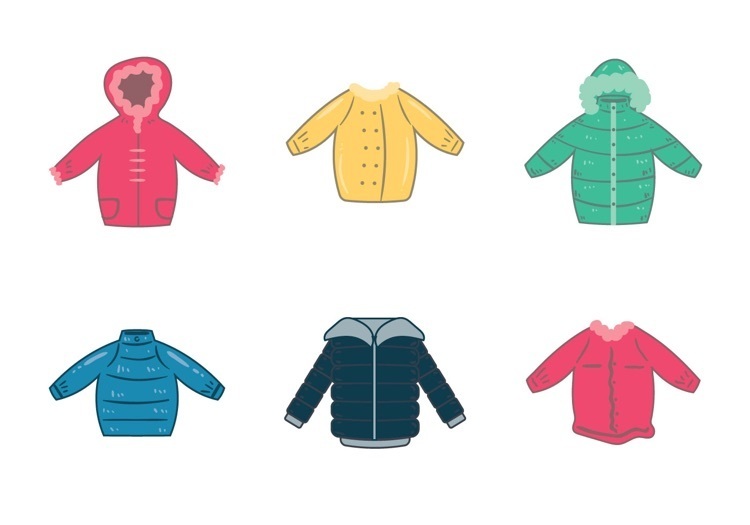 Our Carnival is coming up on Thursday! Check this out if you can help donate to it!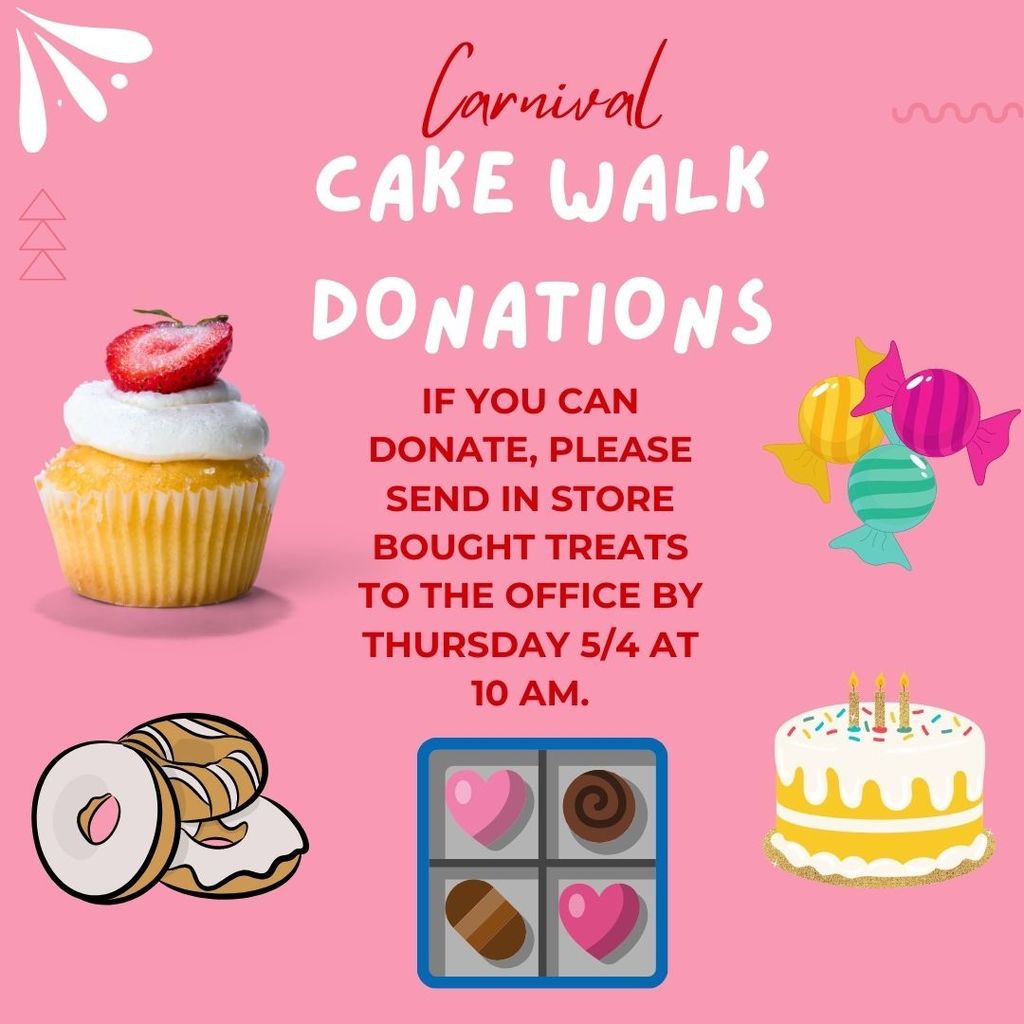 Happy School Principal Day to Mrs. Stout! Thank you for all that you do for Ganiard!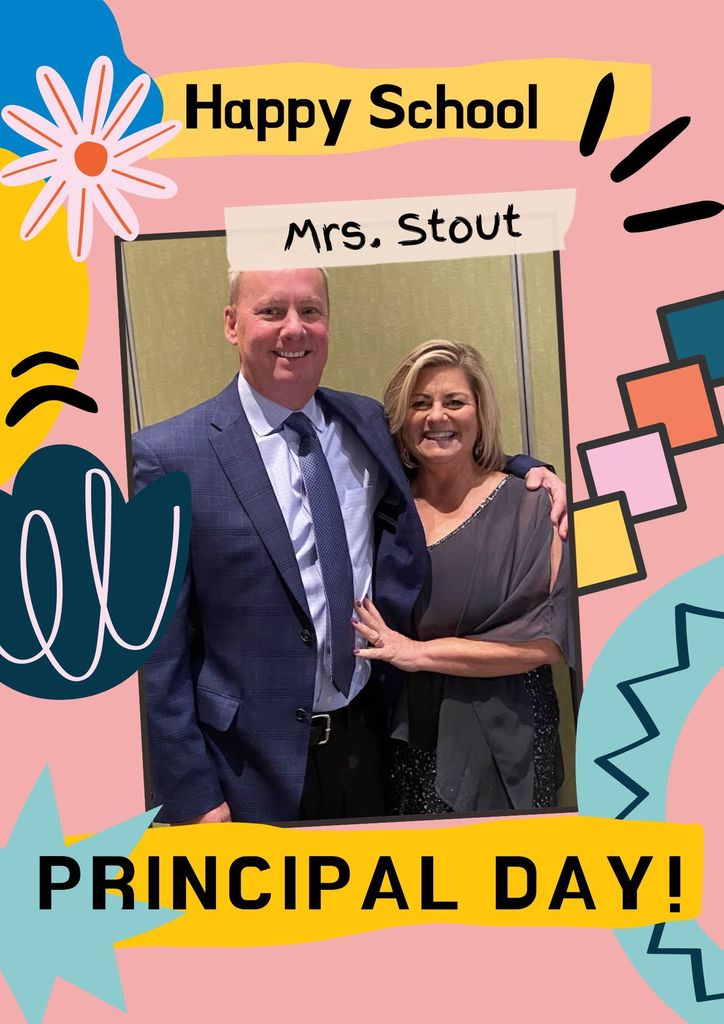 Check out Mrs. Stout's newsletter! Enjoy your weekend Gators!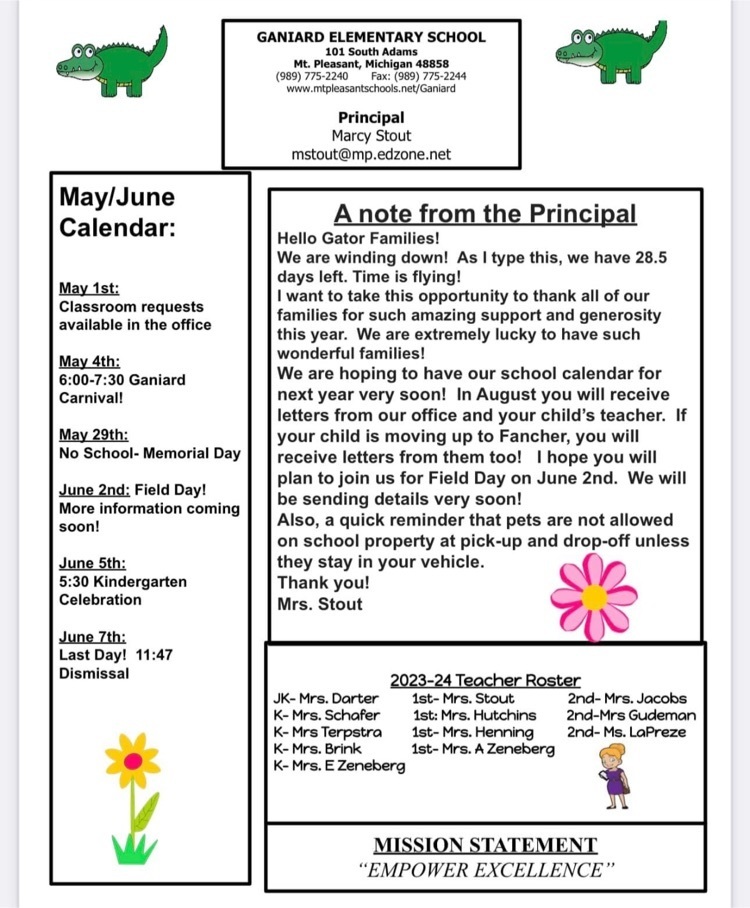 We are so blessed here to have Mrs. Morrow and Mrs. Cline in our office! Thank you for all that you two do for staff and students! ❤️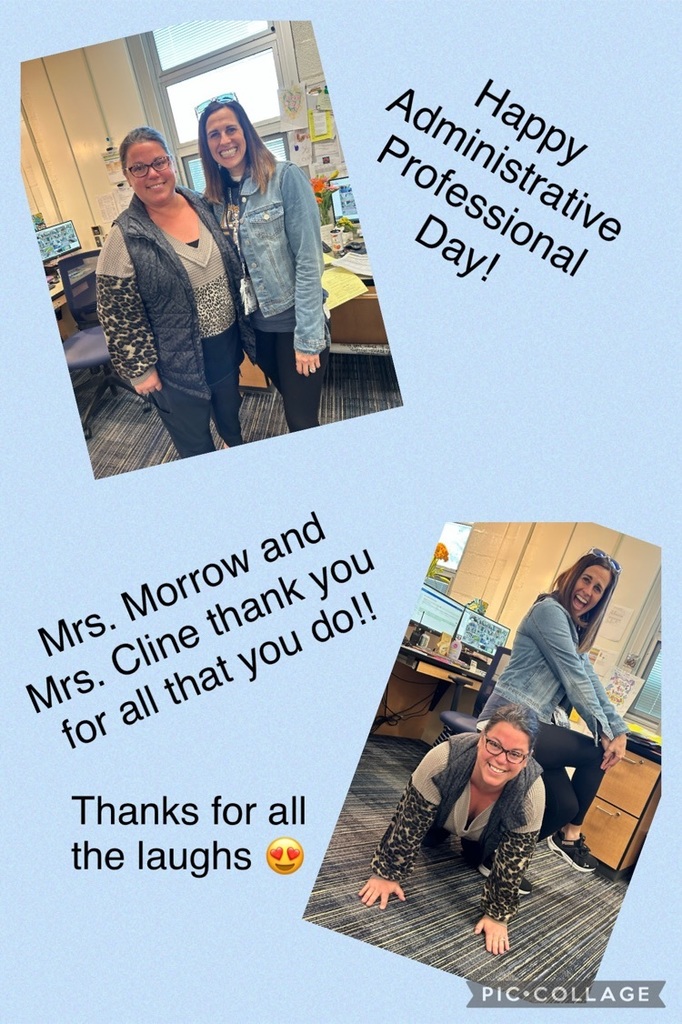 Check out this flyer that is coming home today about our upcoming event!!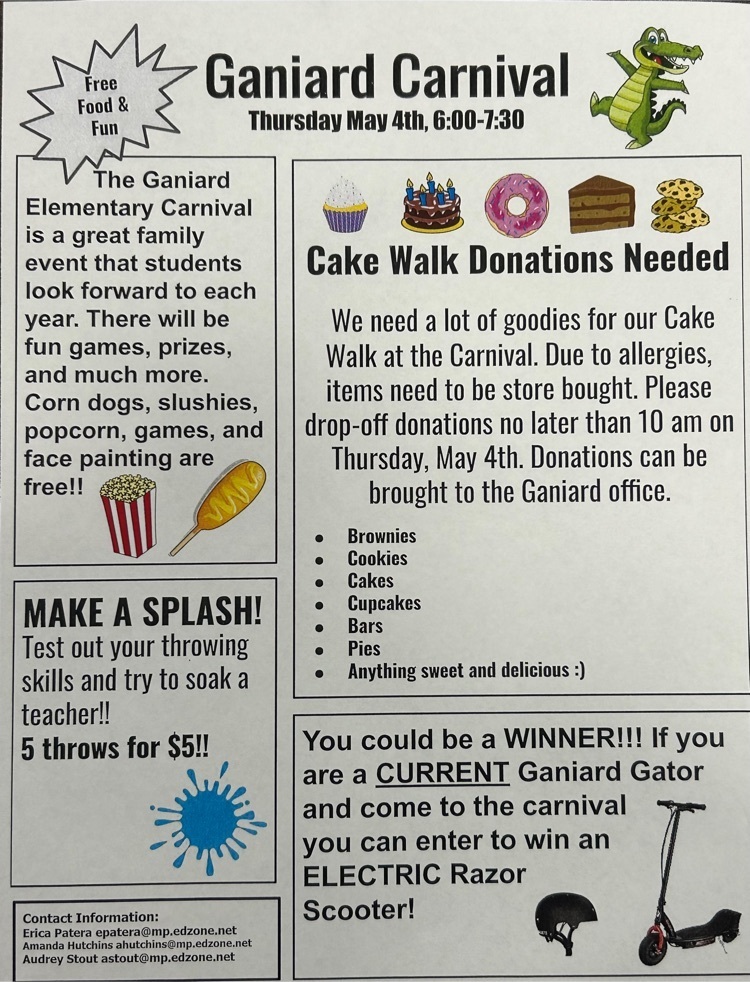 Mrs. Gudeman's Class spent time today cleaning around the school for Earth Day! Way to go!! 🌎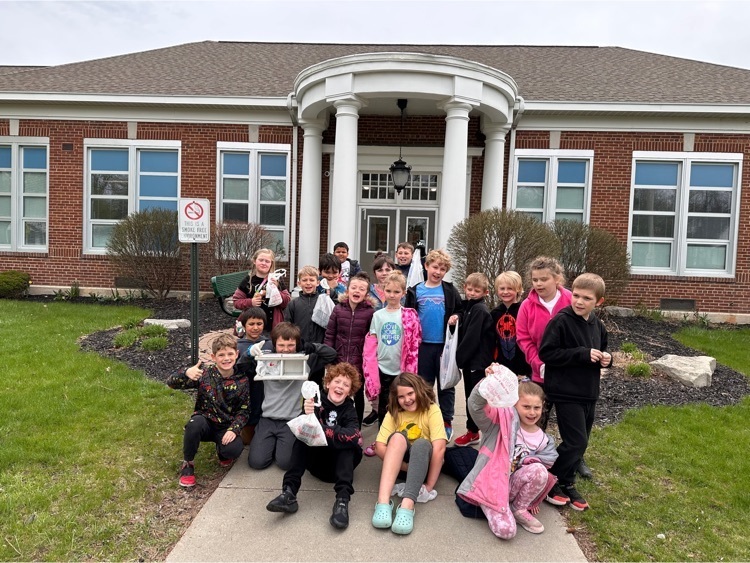 Get excited Gators for popcorn on Friday!! :)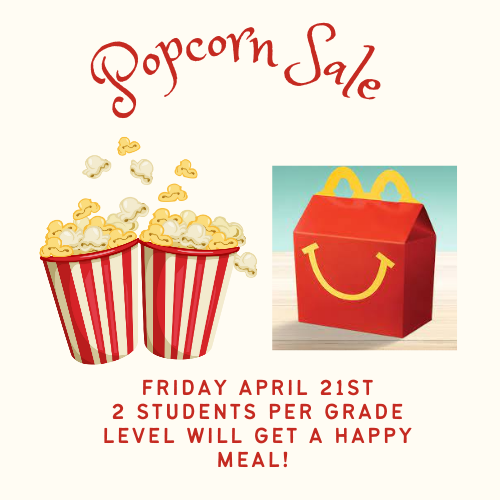 Have a child that is ready for Junior Kindergarten or Kindergarten?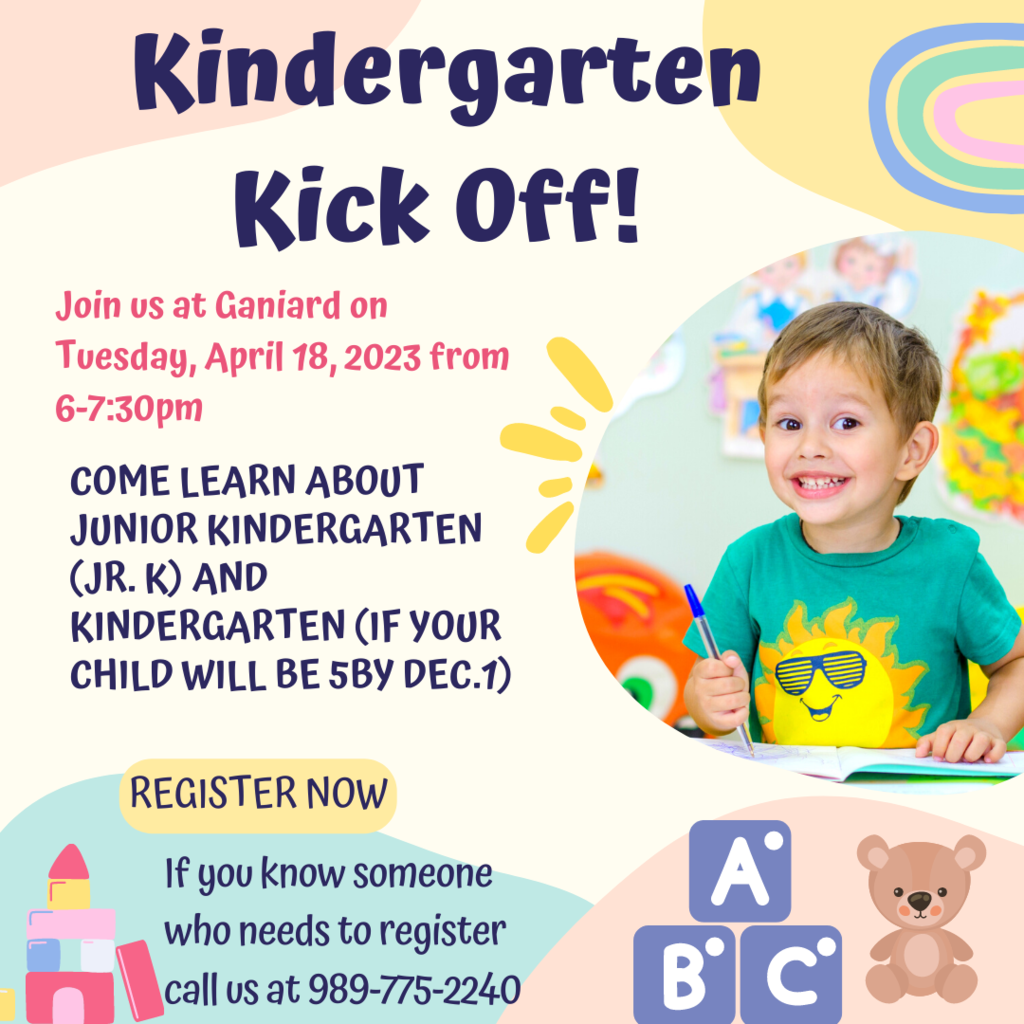 Check out this event!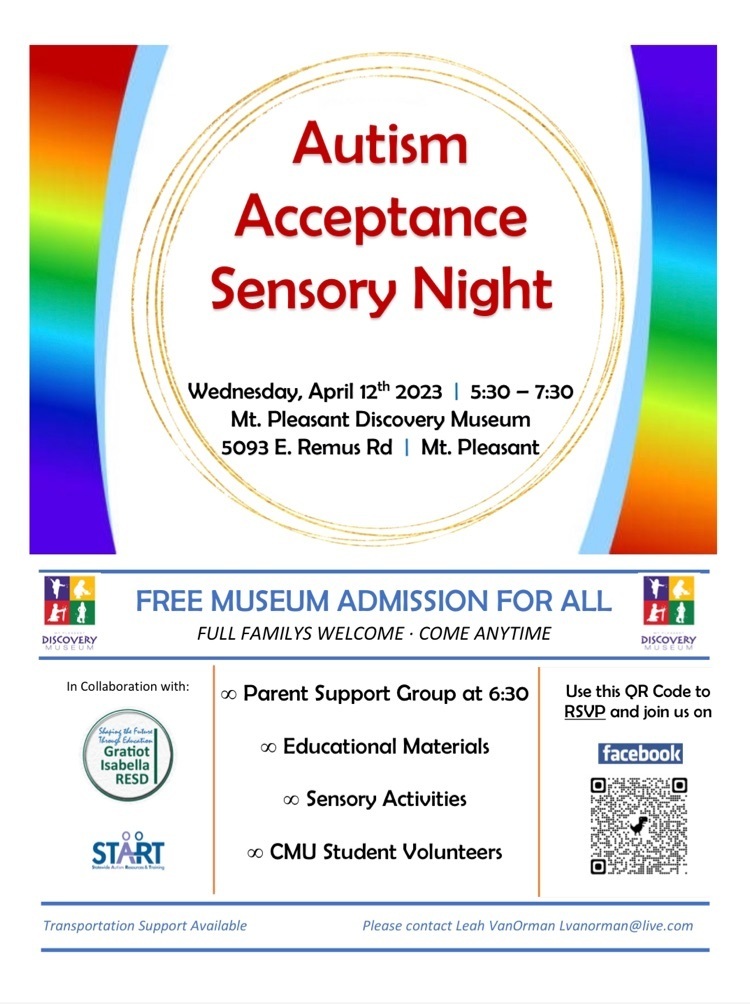 Mrs Zeneberg's Kindergartners have been working so hard in writing with making list and writing invitations. Staff members got invitations in their mailbox to come join the celebration! Great job Kindergarteners!!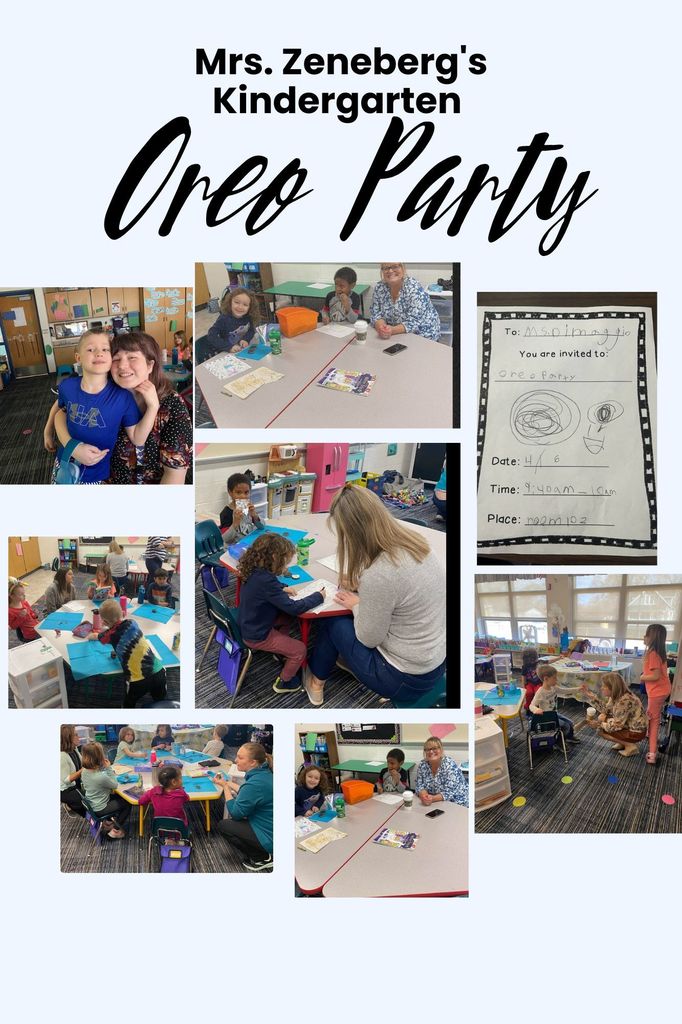 Happy Appreciation Day to our wonderful Kindergarten, Special Education , and At- Risk Paraprofessionals and our wonderful interventionist!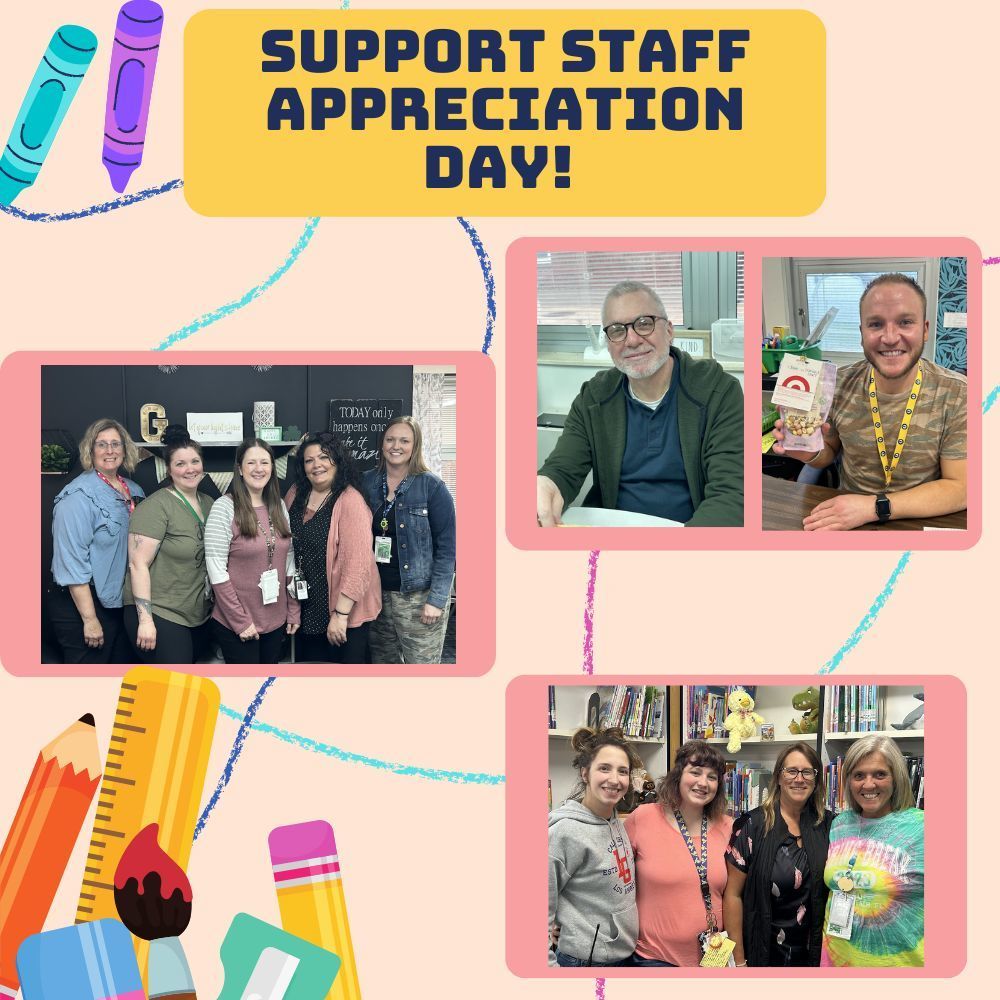 See you tonight!