Crazy for Kindness -Show how crazy you are tomorrow about being kind with crazy socks and hair!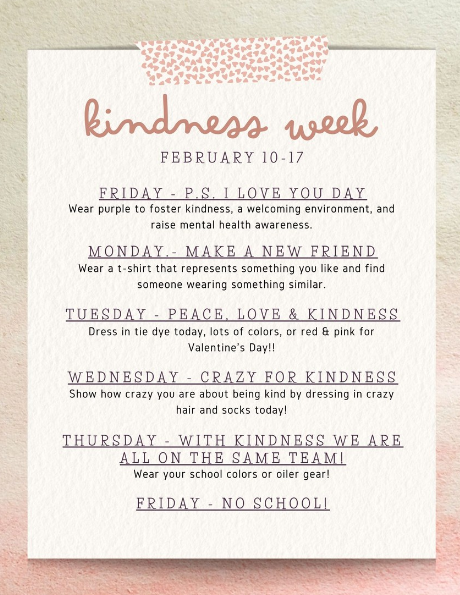 Dress in tie-dye tomorrow or lots of colors or even red or pink for Valentine's Day to show Peace, Love and Kindness. Mustangs shine BRIGHT!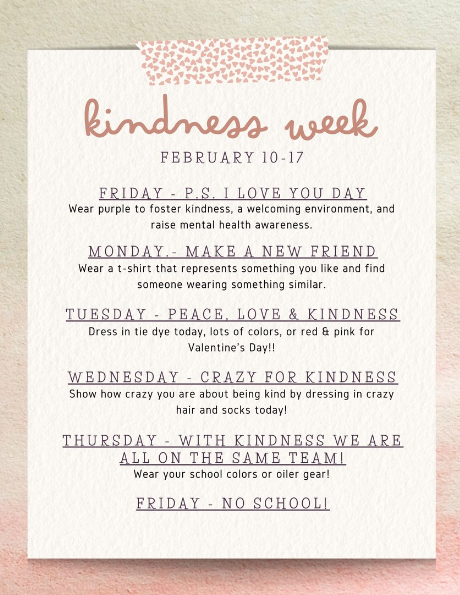 Don't forget that instrument fittings begin tomorrow, Feb. 14th and then continue on Feb. 15th at MPMS for our students that are interested in music at the middle school as 6th graders. Hope to see you there!
https://calendly.com/marshallmusic/mtpleasant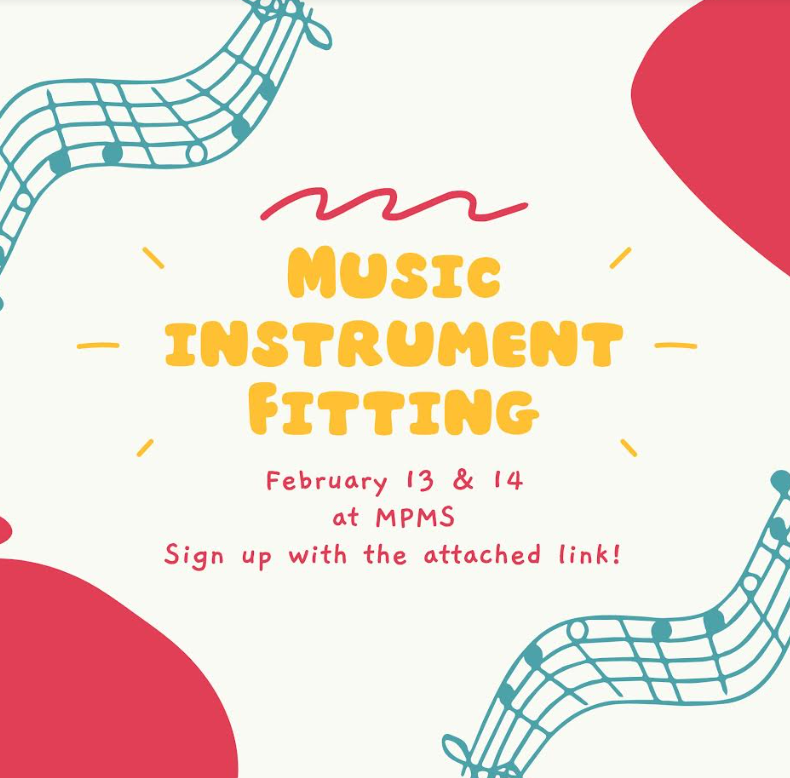 Monday is Make a New Friend Day-wear a t-shirt that represents something you like and find someone wearing something similar. I wonder how many matches we will have at McGuire!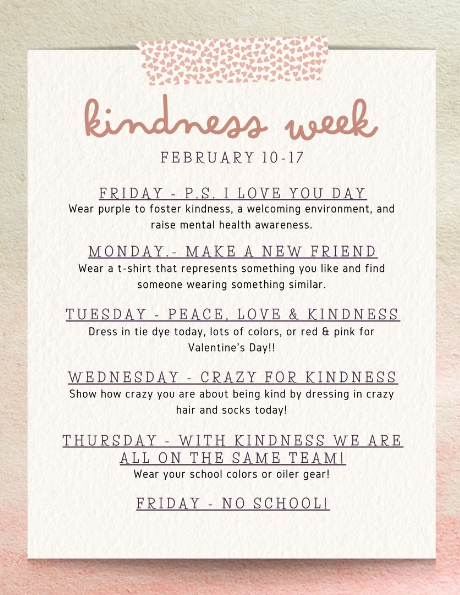 Tomorrow is P.S. I Love You Day in honor of Kindness Week. Wear purple to foster kindness, a welcoming environment, and raise mental health awareness!

Don't forget about our Candy Gram sale until Feb. 13. All proceeds go to the Carter Moody Scholarship Fund, a beloved Mustang that had a smile that lit up our school.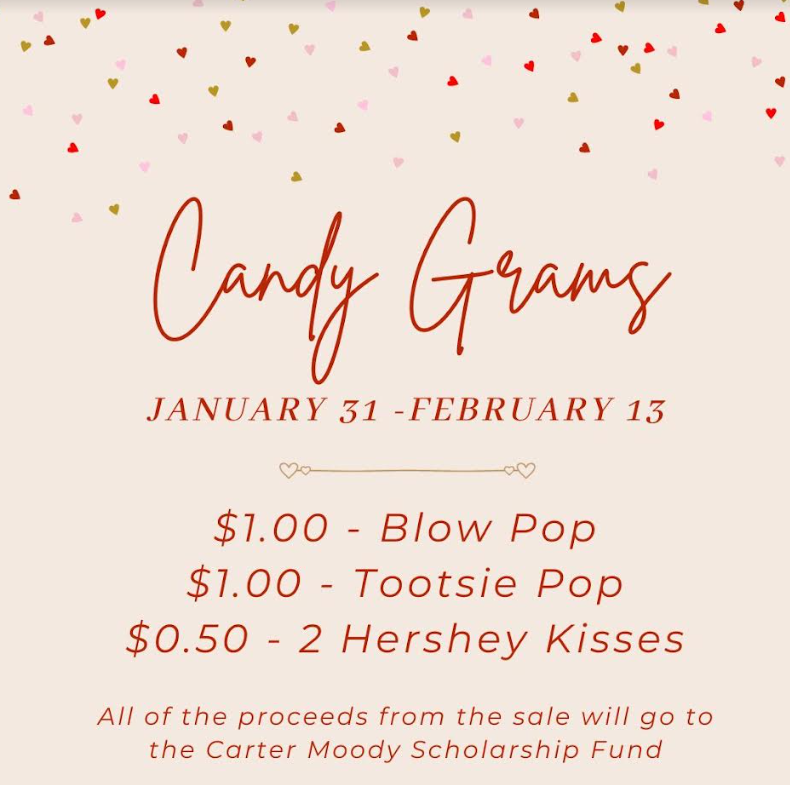 McGuire Mustangs are going to enjoy some dress up days later this week for Kindness Week sponsored by our Student Council. Can't wait to see our Mustangs!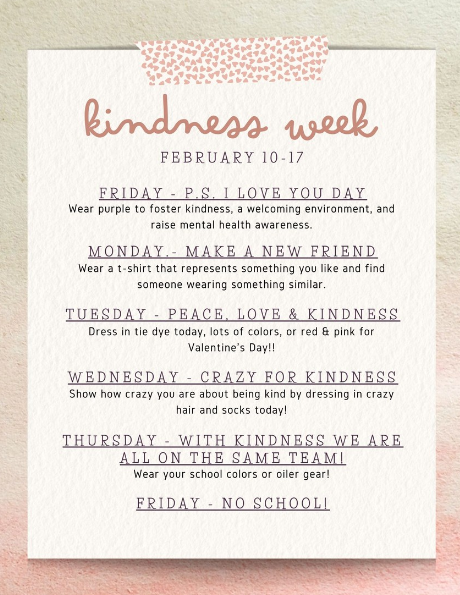 See you tonight at the free community concert with Lion Heart at the high school auditorium from 6-7:30pm. We can all be Lions!!!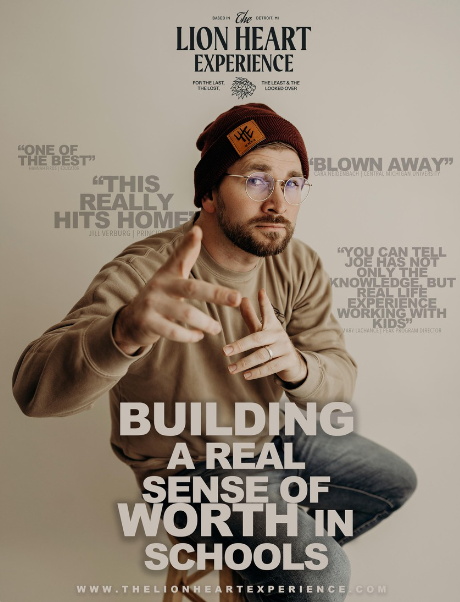 We would love to see you tomorrow night at the Lion Heart concert at the MPHS from 6-7:30. We love the Lion Heart Crew!!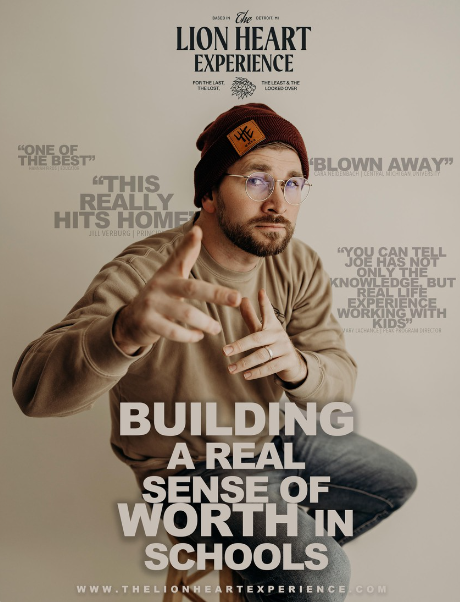 Color Wars tomorrow! Show your Mustang spirit!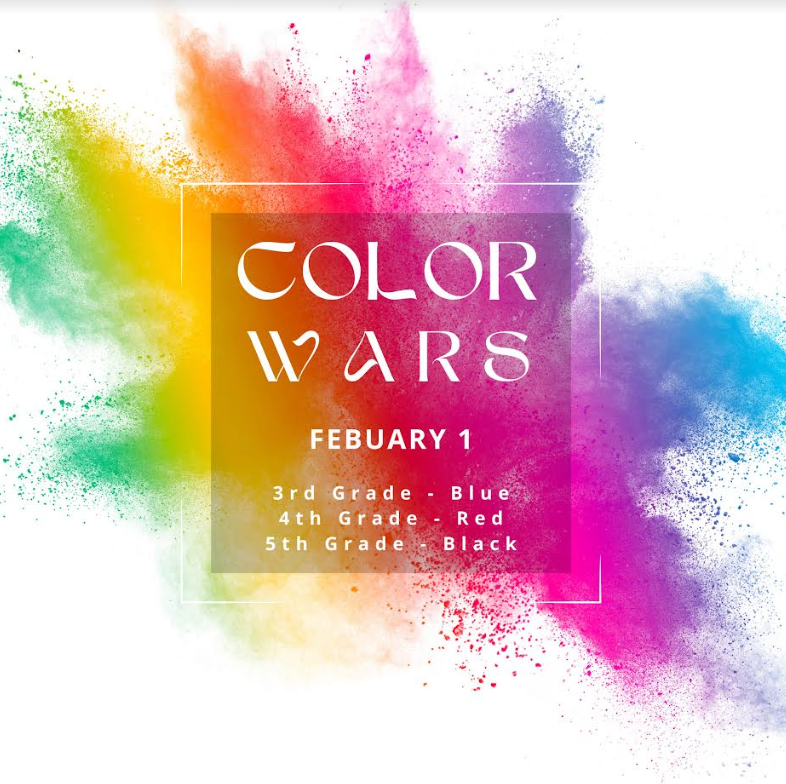 This it the last week for your to join us in our effort to look outside our school and see how we can make the community around us a better place. Our student council would love for your to help support one of our local shelters. Thanks for joining usnit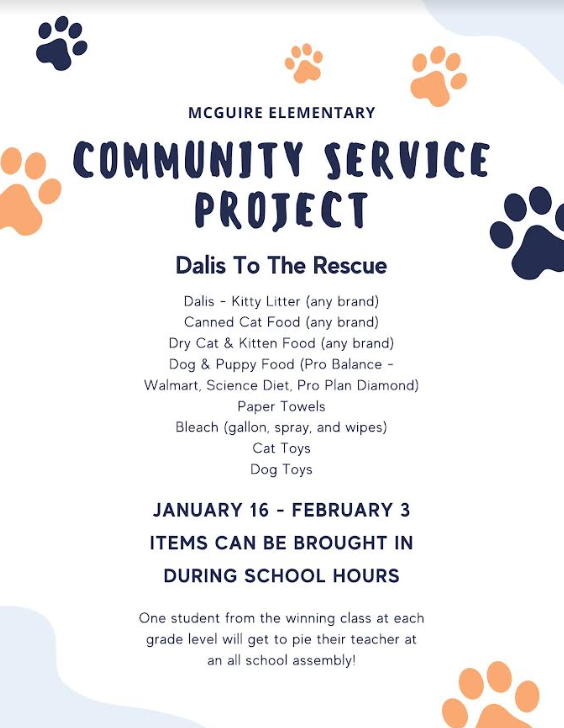 We are excited to welcome back Lion Heart to Mt. Pleasant again with a concert free to our school community on Feb. 1st from 6-7:30pm in the MPHS Auditorium. Can't wait to see YOU there!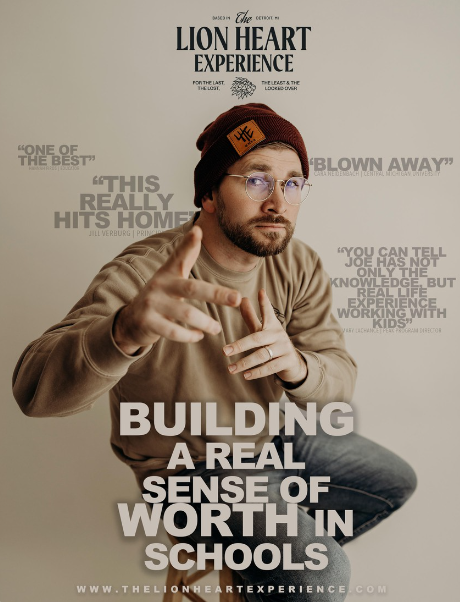 McGuire Elementary will have Colors Wars on Wednesday next week!

Our Student Council is selling Candy Grams Jan. 31-Feb. 13. They will be delivered during the school day on Feb. 14.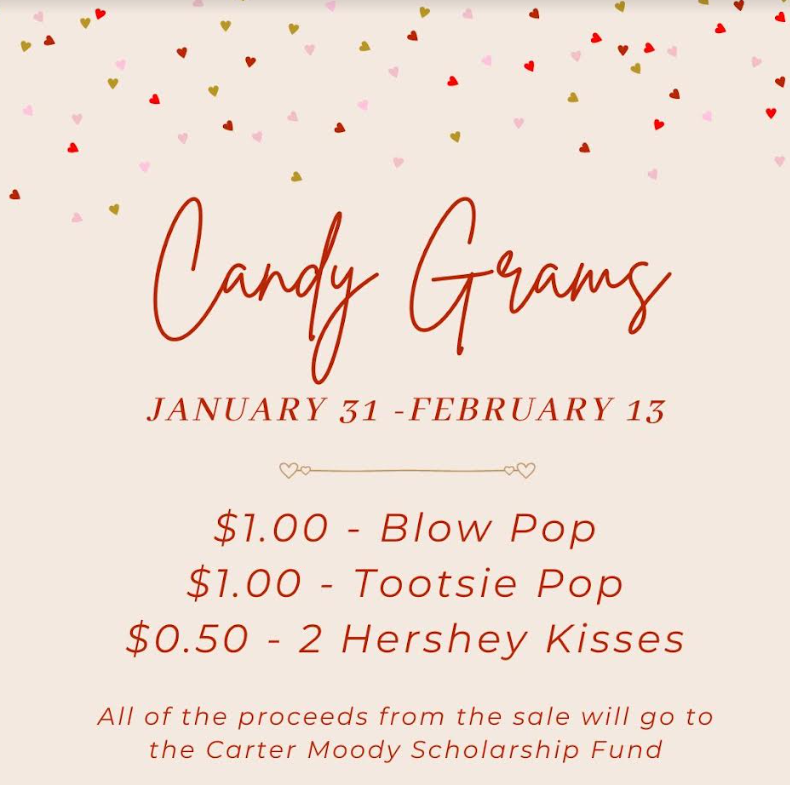 For students that will be attending Mt. Pleasant Middle School next year, remember that MPMS music department would love to see you at the instrument fittings. Come join the ARTS at MPMS!
https://calendly.com/marshallmusic/mtpleasant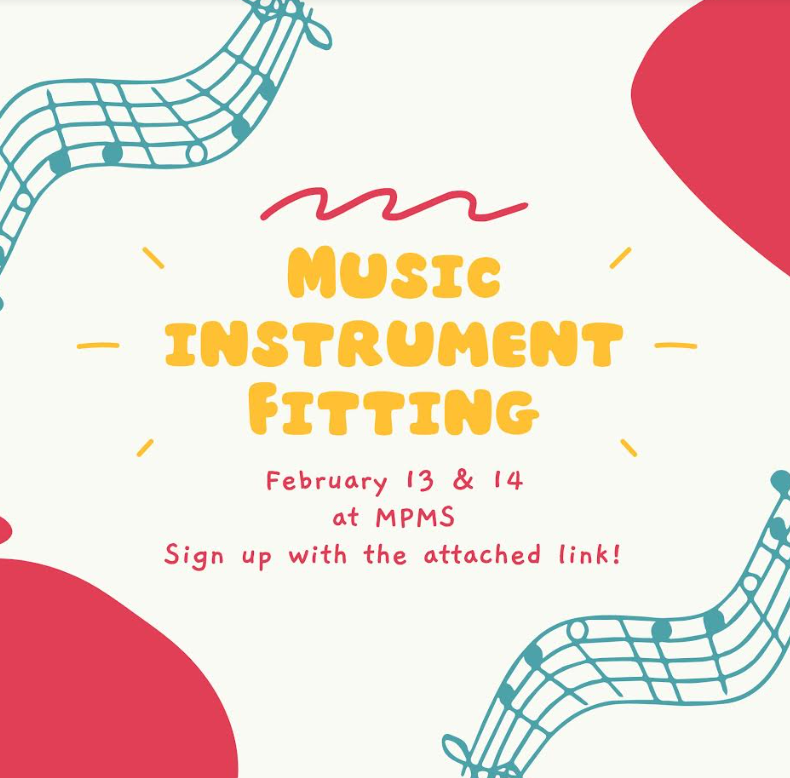 We are still working hard to donate to the local shelter in Alma. Help support this effort by donating any of the items listed. Thanks so much for your support!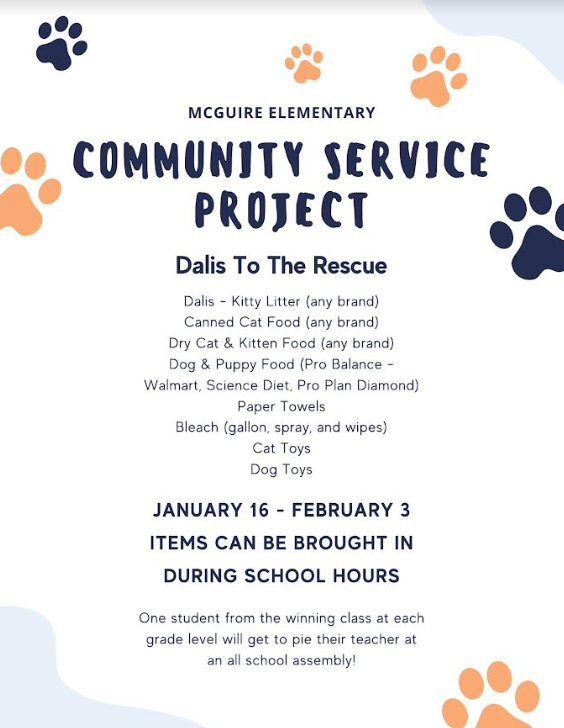 Our Mustangs reviewed bus expectations this week and actually got on a bus to practice. Ask your Mustang what they learned and how they can be safe, respectful, responsible, and cooperative on the bus whether they are going to and from school or on a field trip.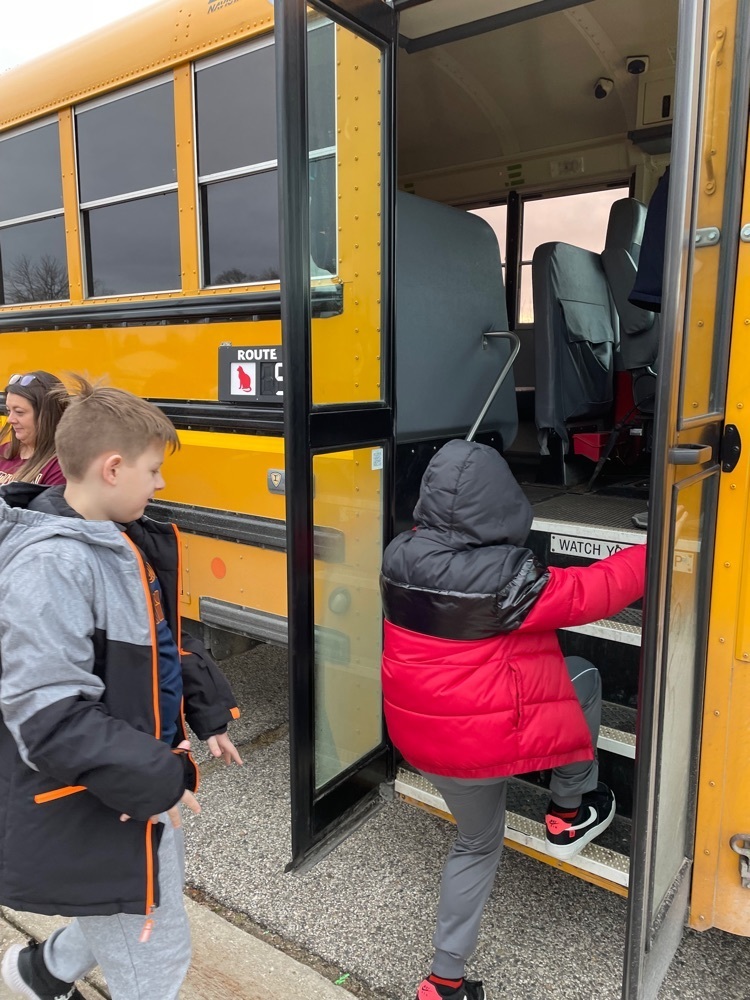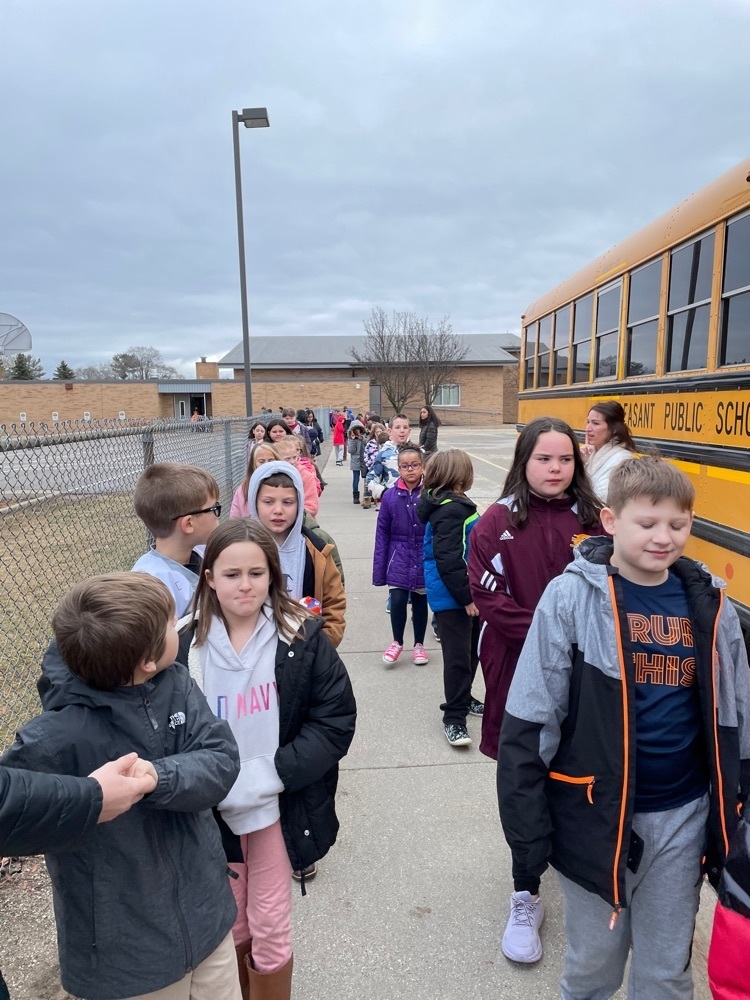 So proud of our Student Council members that represented McGuire last night at the board meeting. Last night, four of our students recognized the board members for their service in honor of School Board Appreciation Month. Books will be donated to our school library in honor of each board member. Each student told the board why they were chosen to represent McGuire for reasons such as showing kindness to others or leadership and also showed the books that will be donated. Each board member was thanked with a small gift for their commitment to Mt. Pleasant Public Schools. We are so proud of our brave Mustangs, for being willing to speak at this public meeting. They did an amazing job and represented us so well!