Hi Fancher families! We are so excited to be able to go to the Hoops for Hunger women's basketball game at CMU tomorrow! Students are encouraged to wear their CMU gear (maroon and gold) to support our home team! We will be leaving at 9:45 so please make sure your child arrives at school on time. We should be back around 2:00pm. As a reminder, this is a walking field trip. Students should dress appropriately for the weather. Just a reminder that your child MAY have signed up to receive a sack lunch from school but if they plan to bring their own from home, CONSIDER putting in a disposable paper or plastic bag that can be thrown out there. The kids also know there are concession stands and will be open, so you are more than welcome to send some money in with your child if he/she would like to purchase snacks from the concession stands. The lines can be rather long for concessions. Thanks so much and please reach out to your child's teacher if you have any questions!

Winter Spirit Days begin Dec. 12th, participate as much or as little as you like.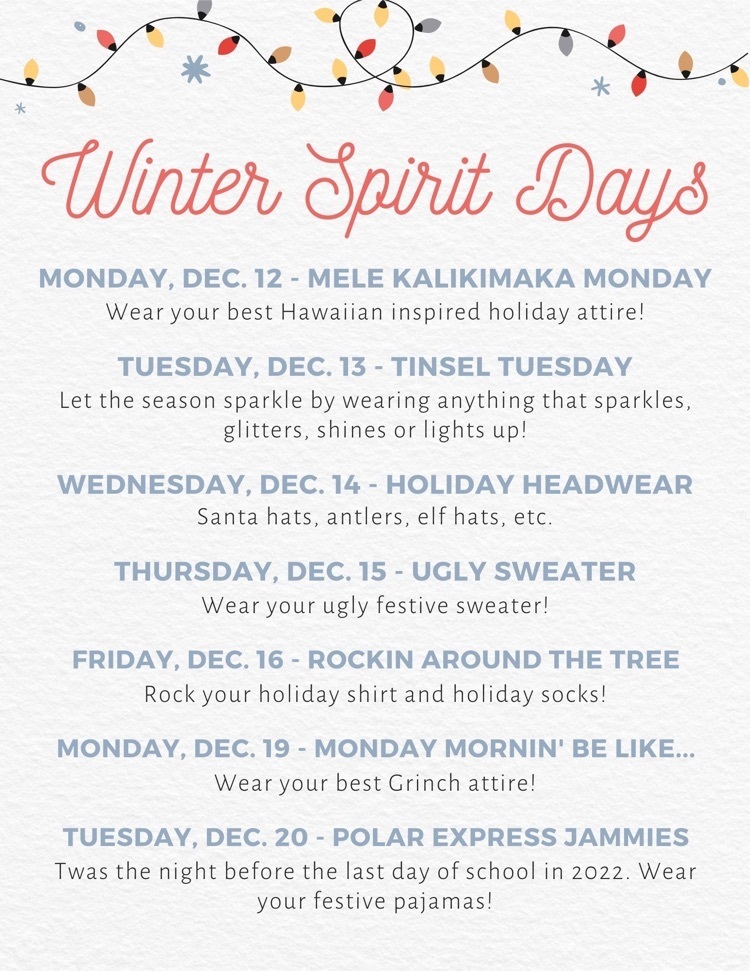 If you haven't had the chance to fill out this 1st Trimester Family Survey, please take a moment and do so. As we have completed our first trimester of the 2022-2023 school year, we would like parent/guardian/family feedback on the First Trimester Calendar. Please take a moment to share your thoughts! This survey will be closed and reviewed by December 2nd, 2022.
https://forms.gle/N96Ais4sZKKRCy8j6

REMINDER: Tomorrow, Thursday, Dec. 1st is our last day to bring in food or money donations for the Hoops for Hunger food drive. See the flyer for most requested items, non-edible items and more information.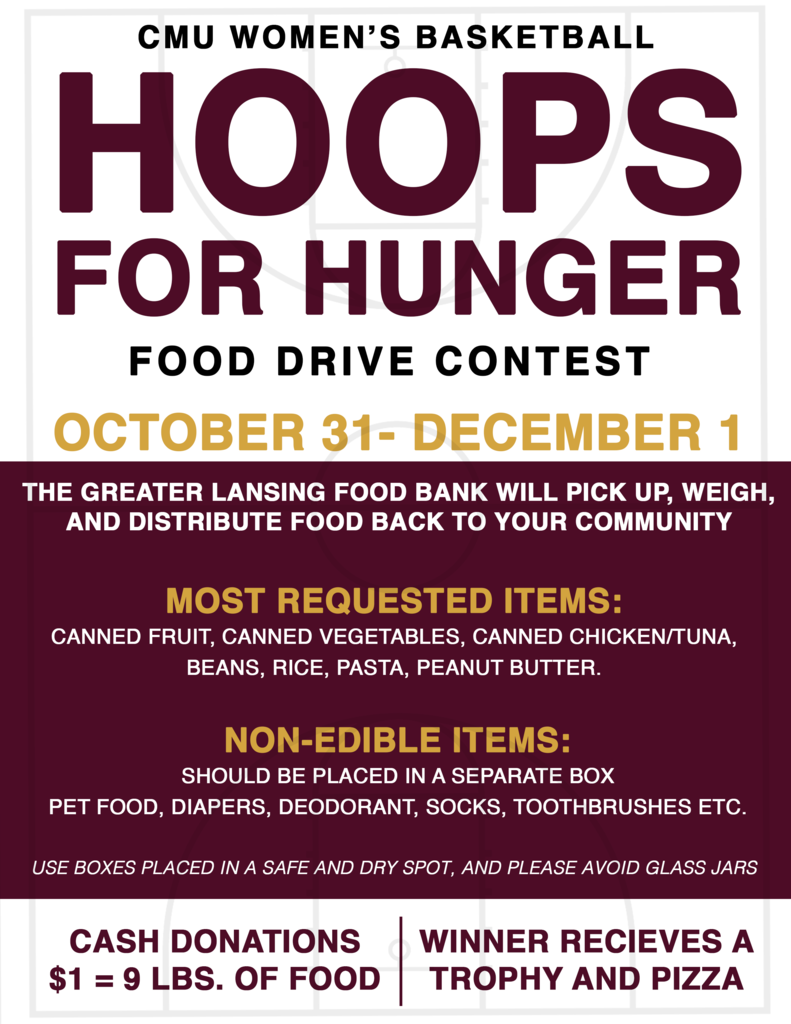 Fancher Falcons showing gratitude around school.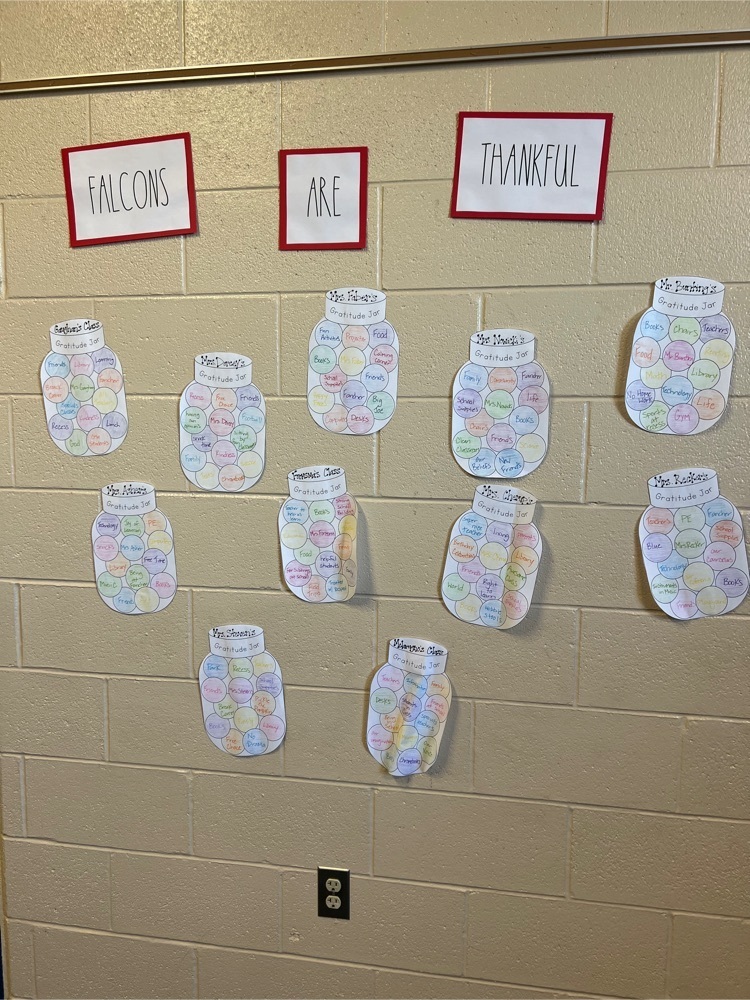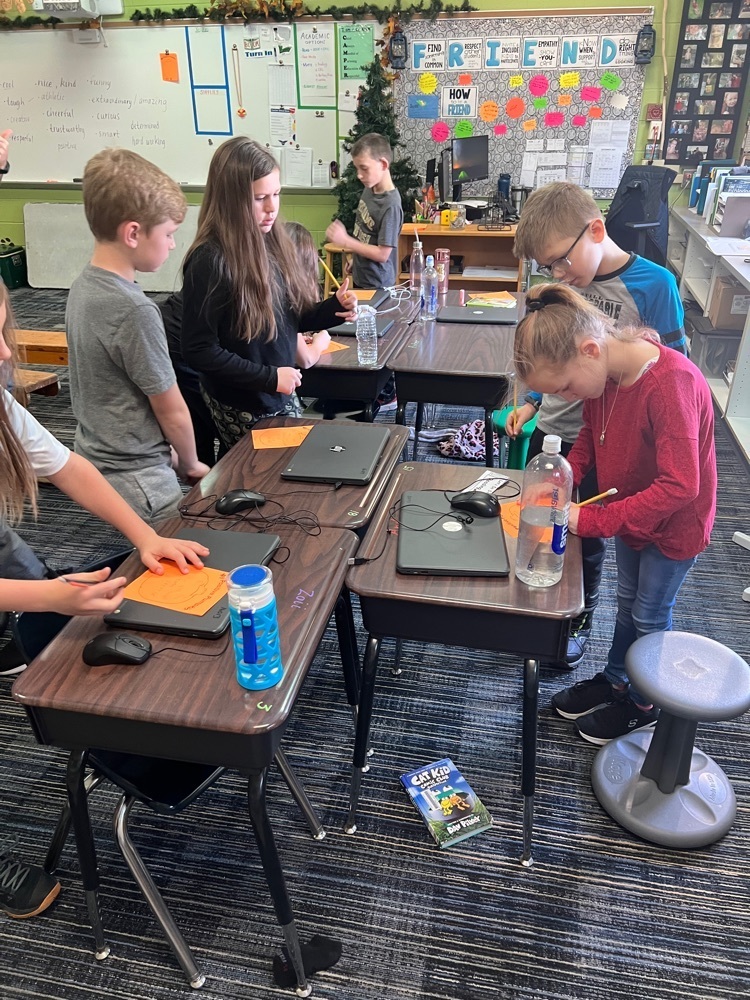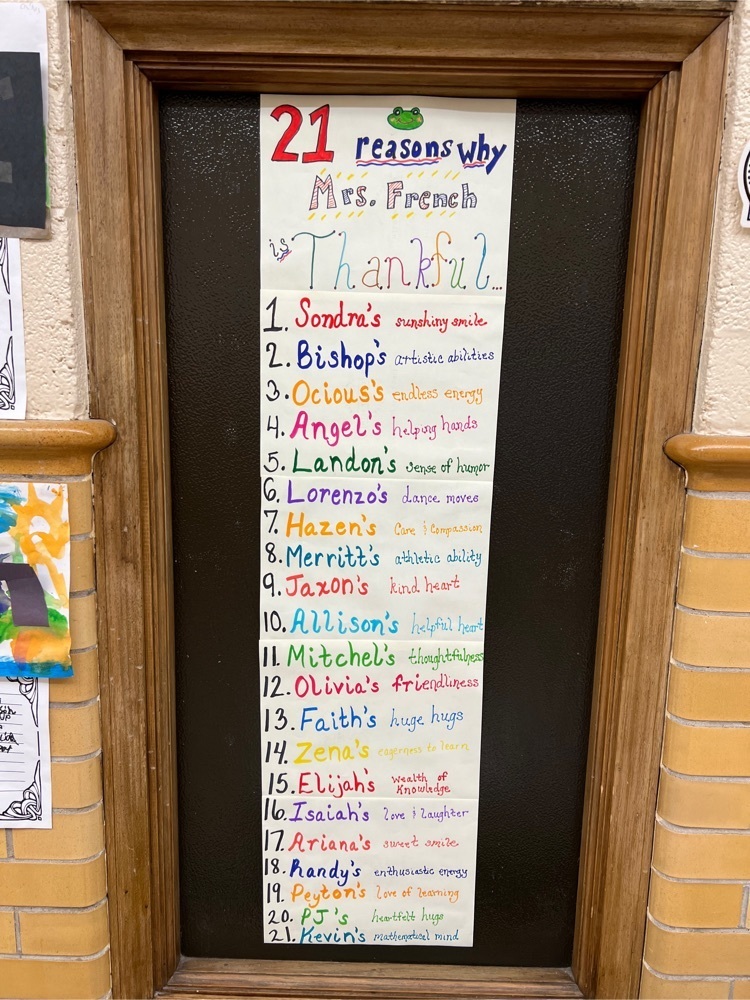 Due to icy road conditions, Mount Pleasant Public Schools are closed for Friday, November 18.

Due to icy road conditions, Mount Pleasant Public Schools are now closed for Thursday, November 17.

Good afternoon families, We wanted to remind you of our Fancher Cultural Night tonight, Wednesday, November 16th. Doors open at 6pm near the cafeteria off of Kinney Avenue. We hope you can join us from 6:00-7:00pm for our student & family cultural presentations. We also need your help along Kinney Avenue and High Street, if you are turning right off of Kinney onto High Street please pay attention to our crosswalk. We have a crossing guard there trying to safely walk students across the road and some cars are not stopping to allow our students to cross. Please be patient and careful when driving. With the colder temperatures and snowy weather, please send your student with labeled snow gear; including boots, gloves, hat, coat, snow pants. If you are in need of assistance with getting the proper clothing you can set up an appointment with Clothing Inc. which is located just down the road from Fancher Elementary book an appointment here -
https://www.clothinginc.org/
, or contact your student's teacher. Thanks, Fancher Elementary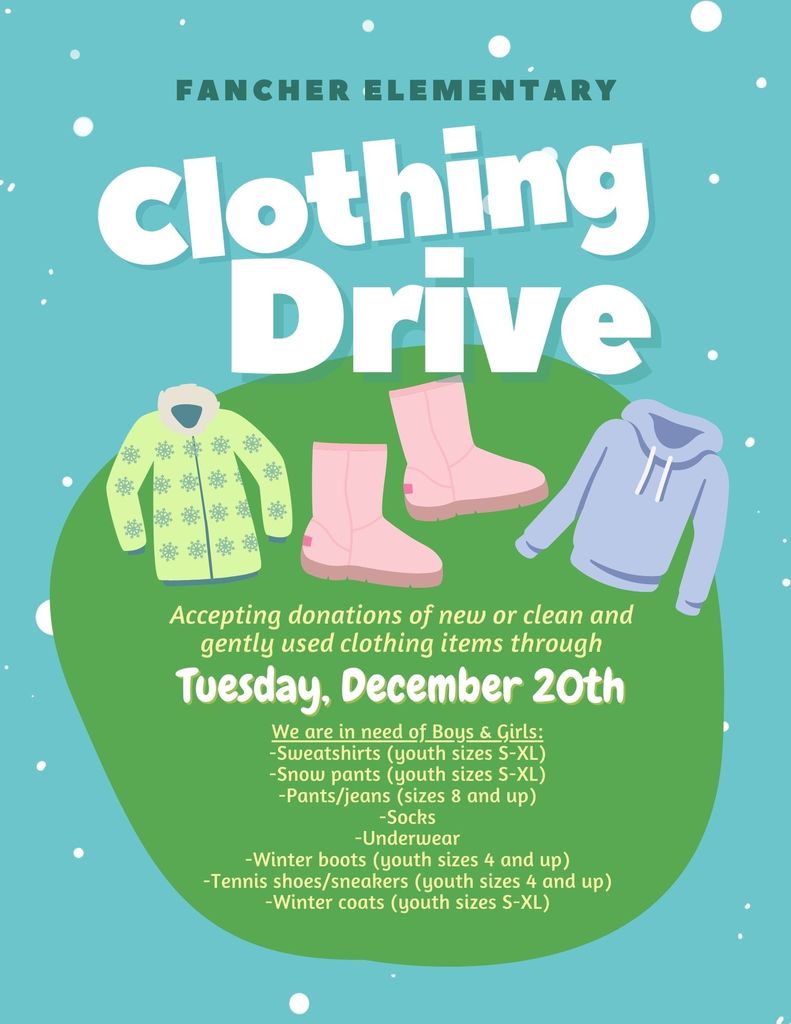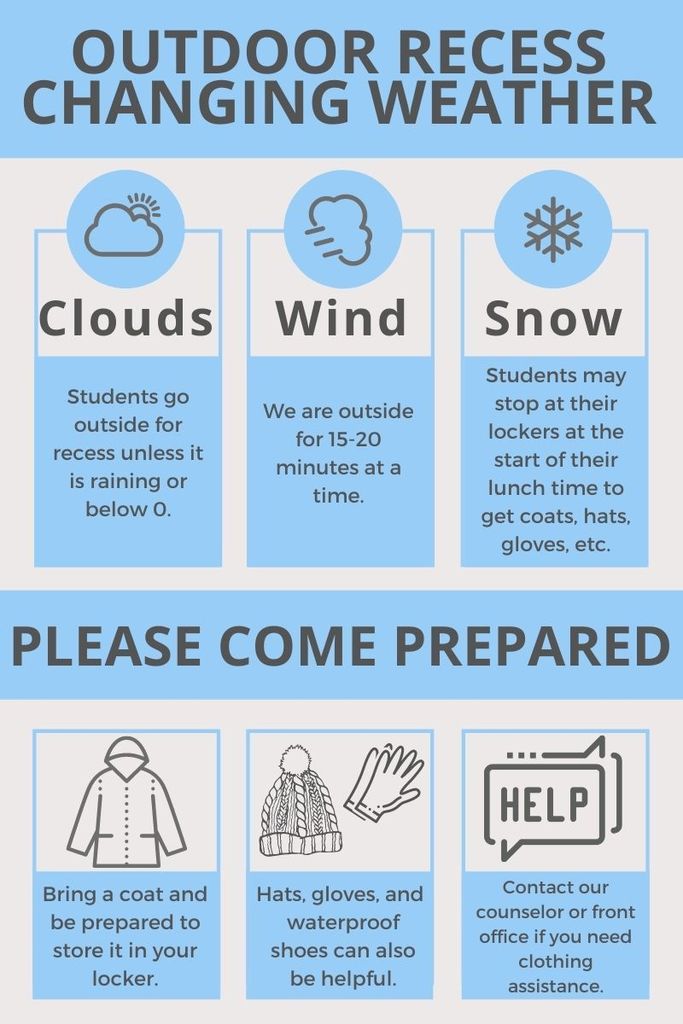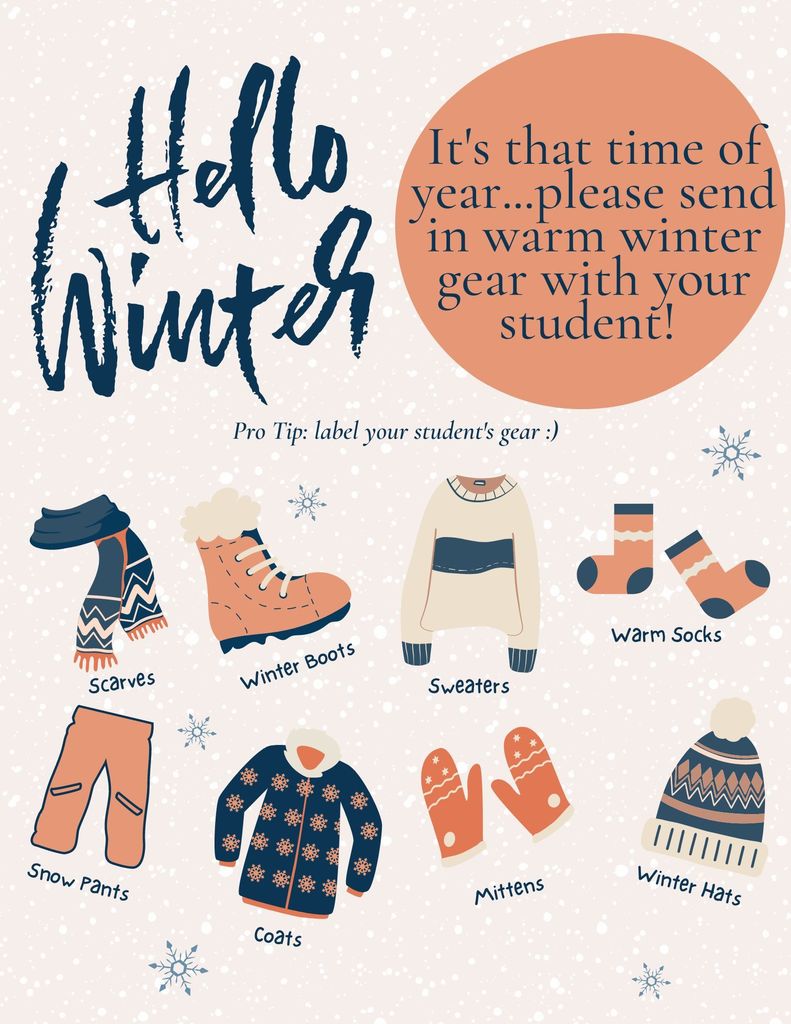 With our first recesses with snow, students were taught the expectations to SOAR while playing in the snow. They also learned how to be prepared for a snowy recess. #bringonmoresnow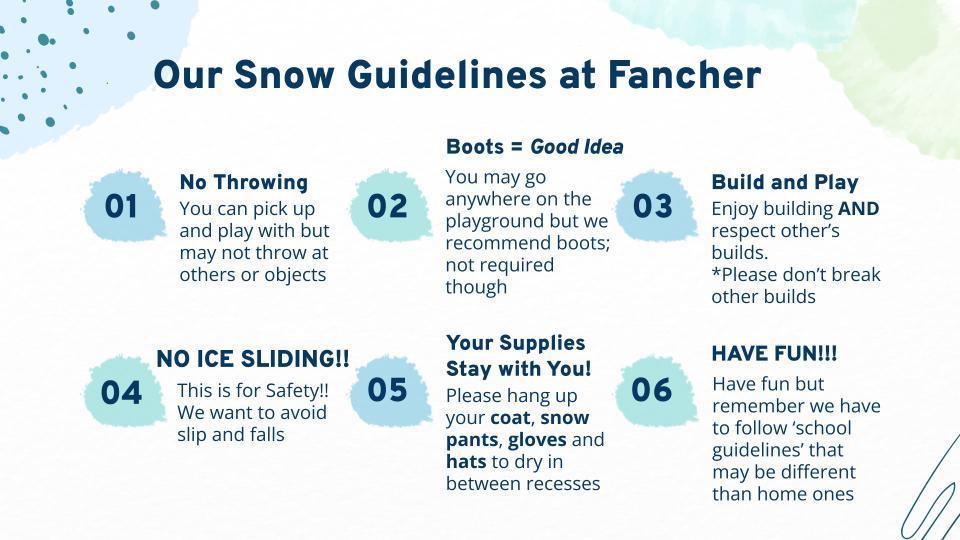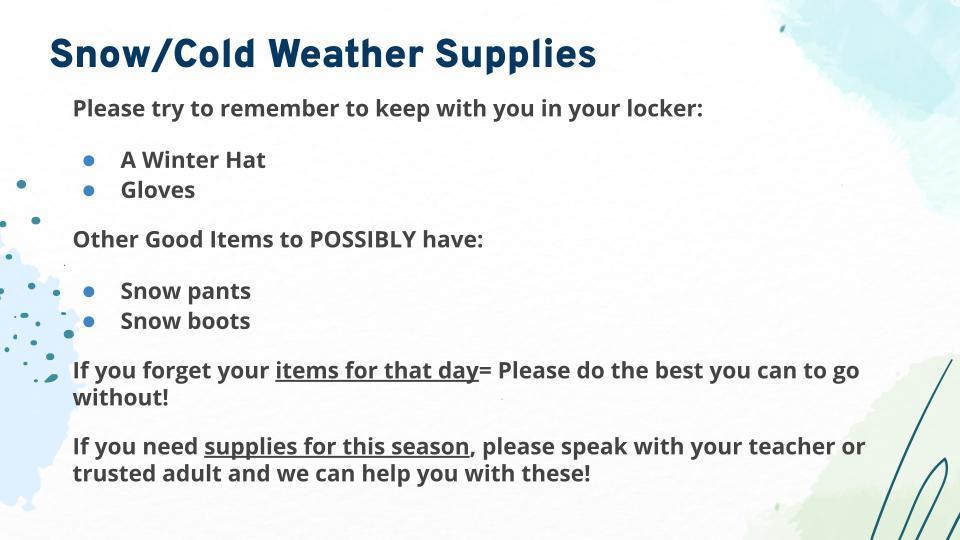 With snow in the forecast today please remember to send in your student's winter gear. Make sure things are labeled with last name on the tags. #bringonthesnow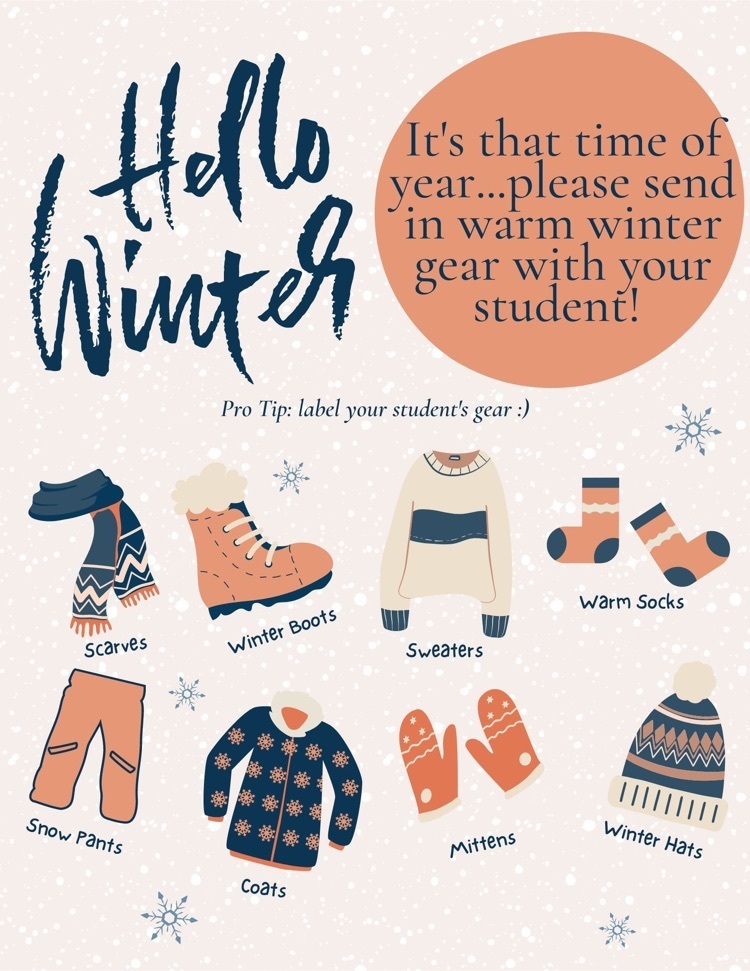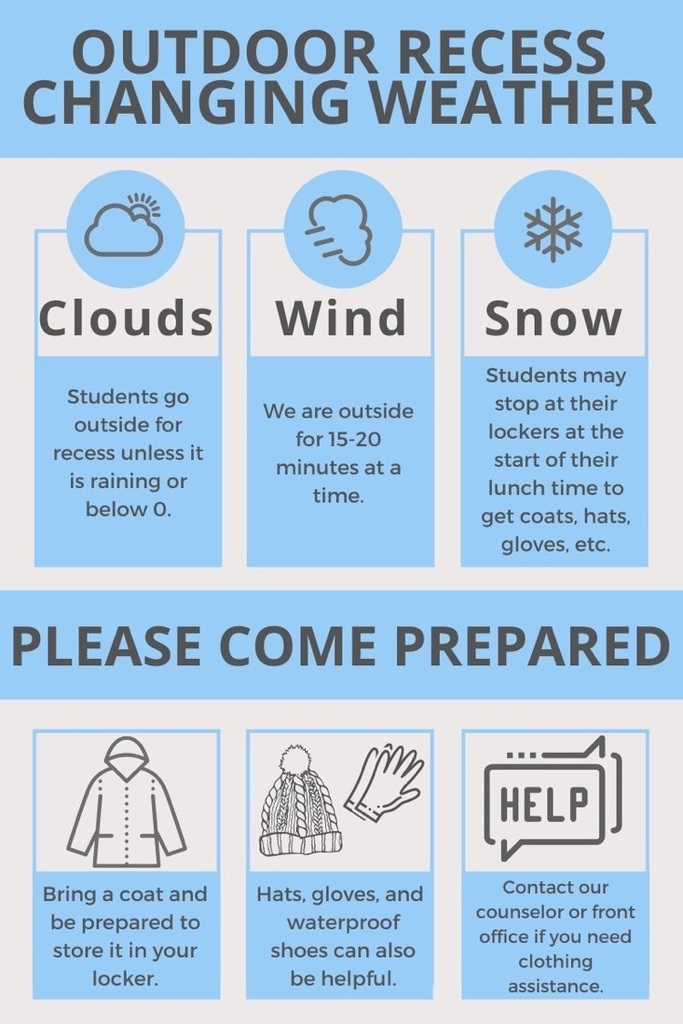 Reminder today, Friday, Nov. 11th we dismiss at 11:57am from Fancher. Please make sure your student knows how they are getting home today on this 1/2 day. If it's different than their normal please write a note in the student agenda for today or email their teacher. Thanks and have a great weekend.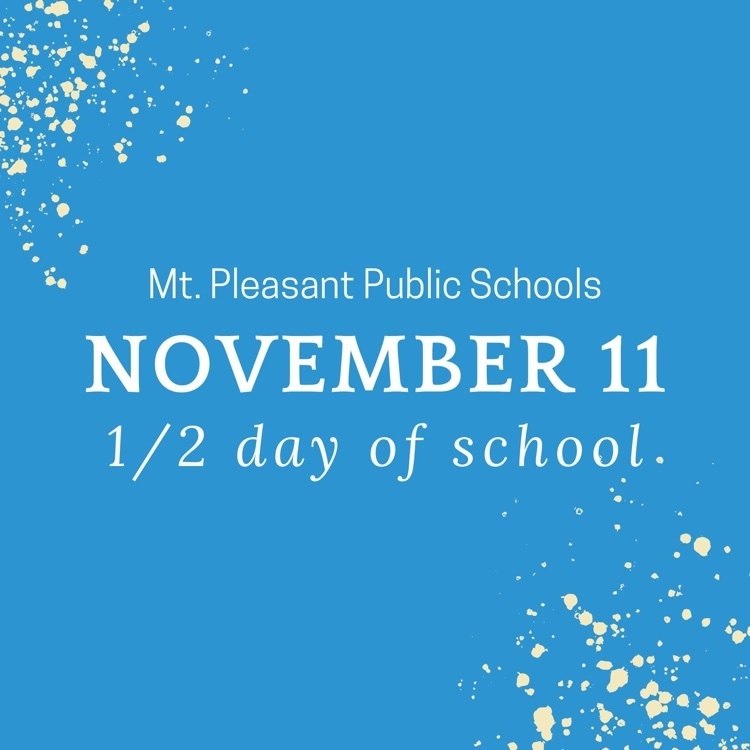 A reminder no school Tuesday and Friday is a 1/2 day. Fancher dismisses at 11:57am Friday.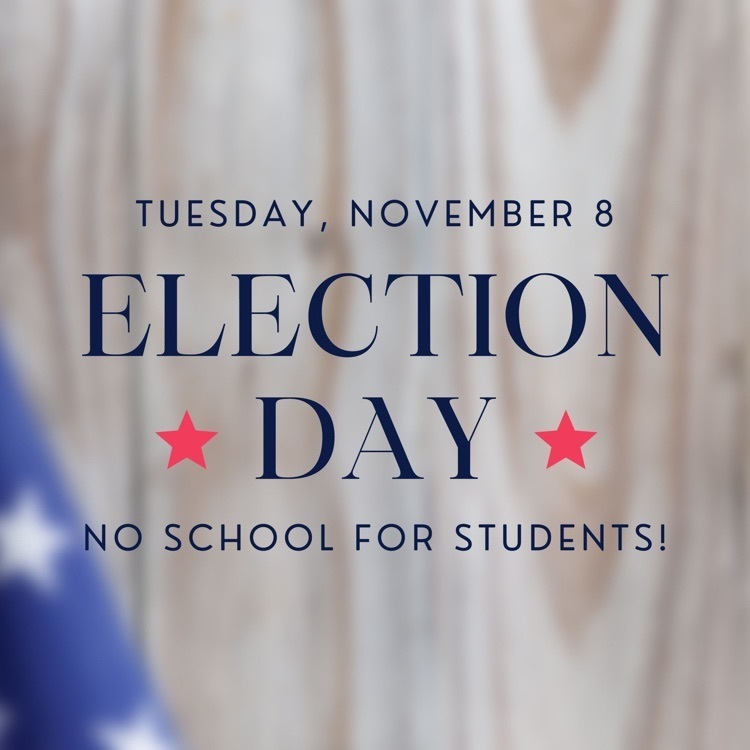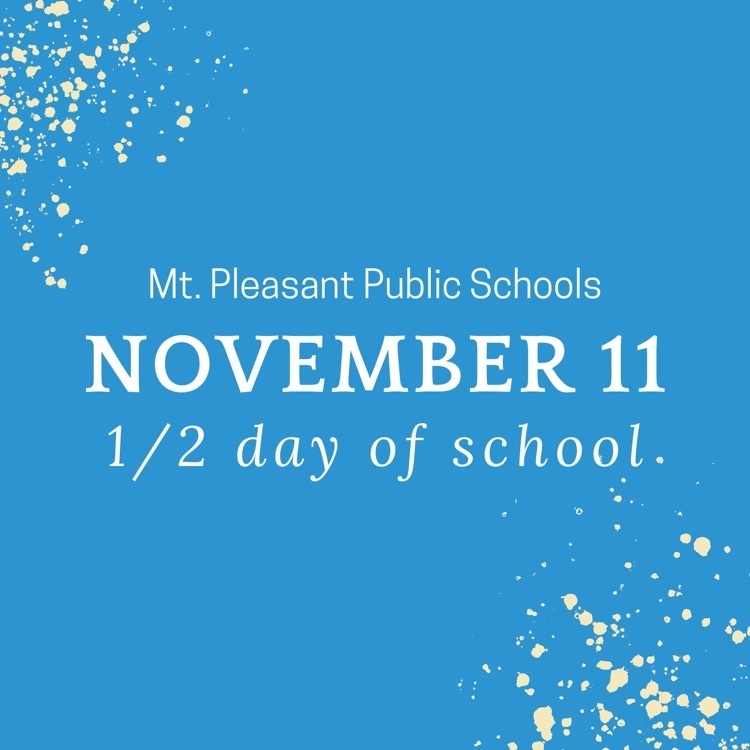 Mrs. Groves, Fancher Librarian, and Miss Renata Borton, Saginaw Chippewa Indian Tribe Student Support Advocate teamed up to share more about the culture and values of Native Americans with students. Miss Renata talked to students about the seven grandfather teachings and their significance of living a good life: respect, humility, honesty, bravery, love, truth, and wisdom. She shared how receiving an eagle feather is of the highest honor in their culture. Mrs. Groves has a great display of fiction and nonfiction books students can check out for Native American Heritage Month, as well as photos of our local tribal council and famous Native Americans. Students are excited to learn more throughout the month.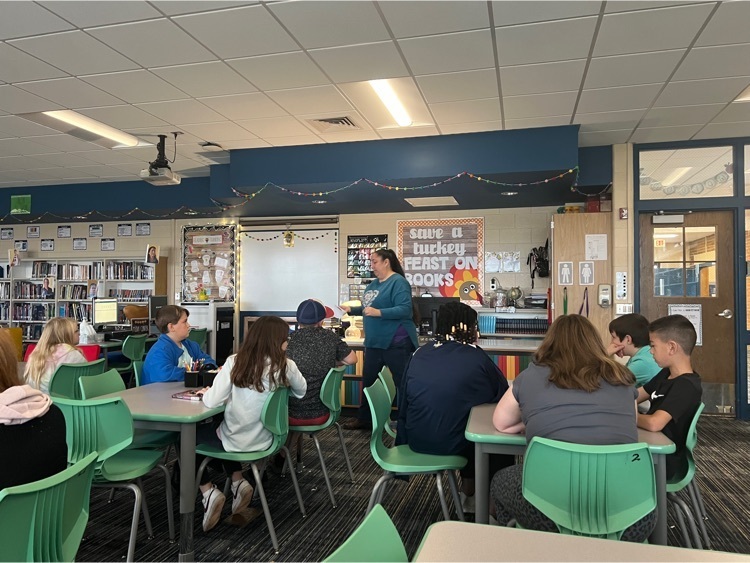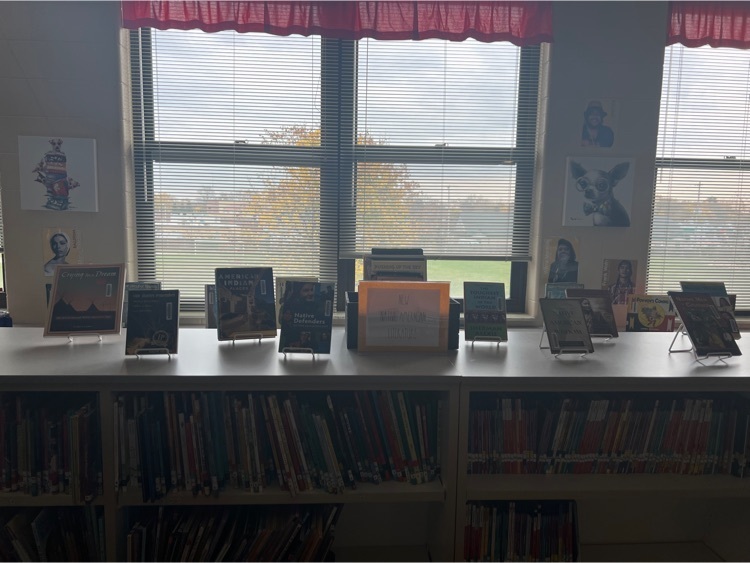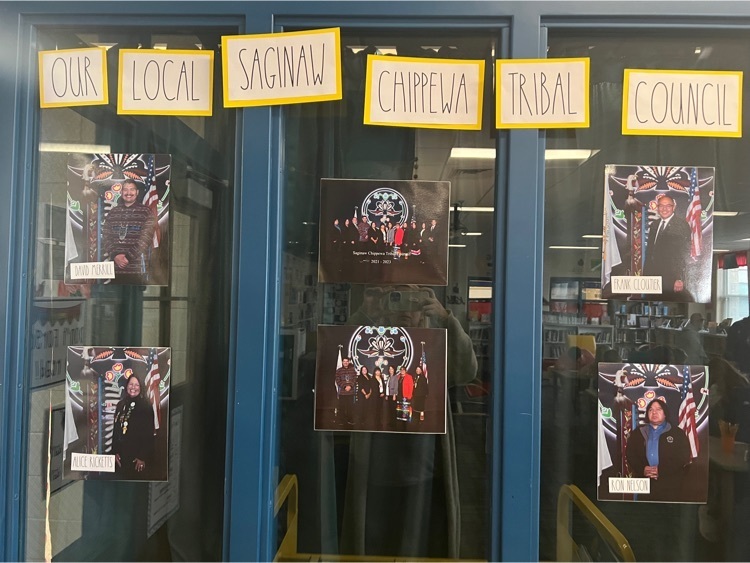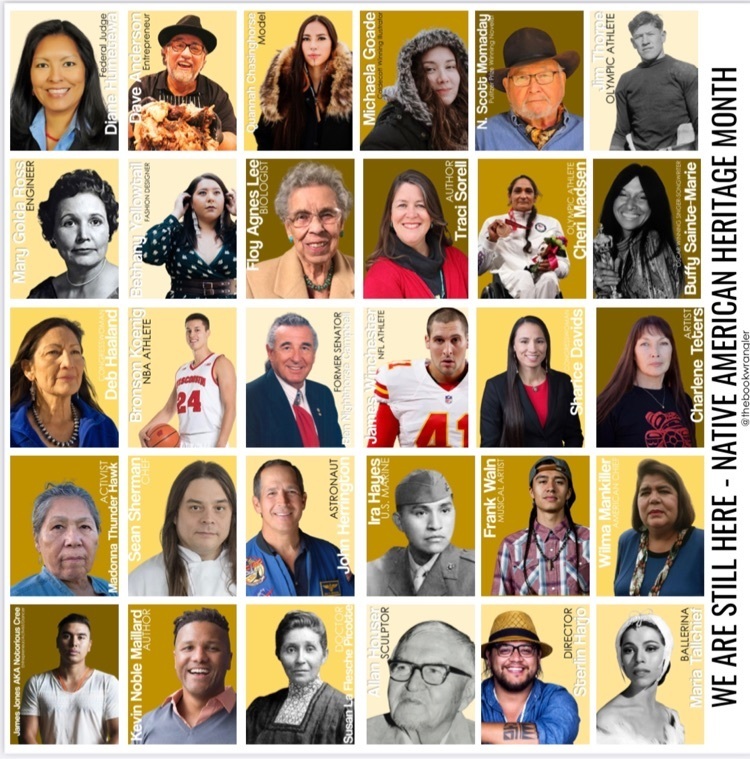 Reminder Fancher Halloween Parade today 2:30pm along Kinney Avenue. Join us and watch from the sidewalks. See the map below.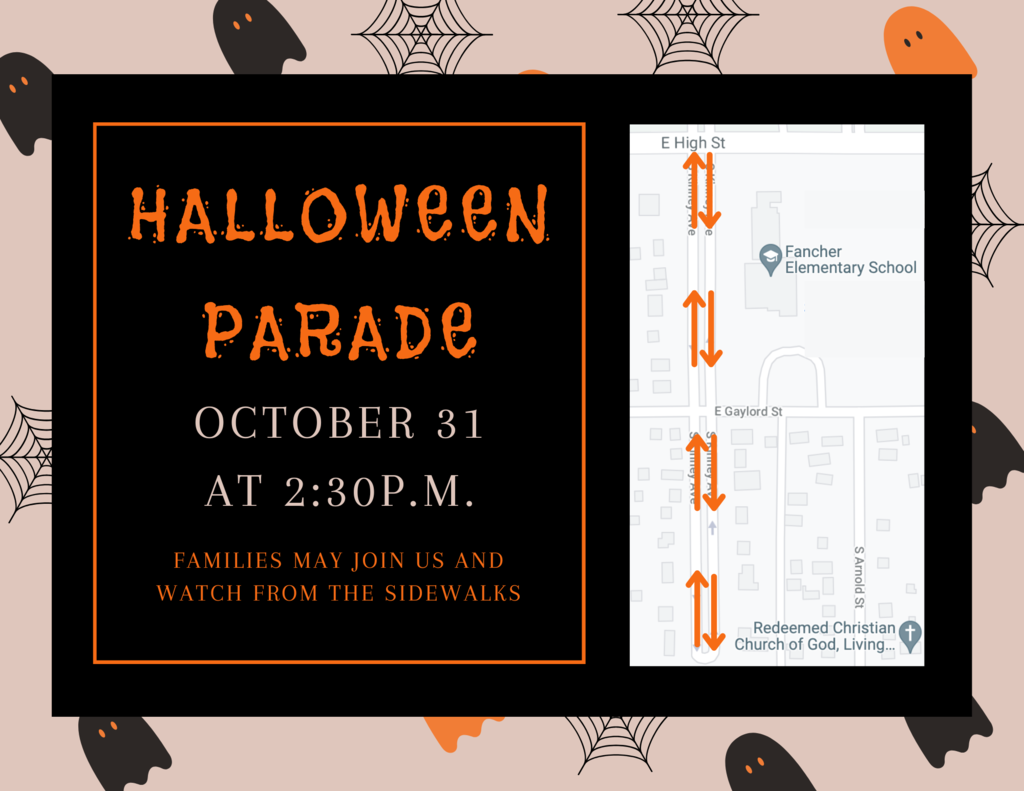 Fancher Elementary hosted their 4th Gratitude Drive Thru for National First Responders Day. Local first responders joined us for donuts & coffee on Kinney Avenue lawn this morning with students from Ms. Richard's, Ms. Shiner's, & Ms. Visner's classrooms. #FalconProud #OP #NationalFirstRespondersDay #Heroes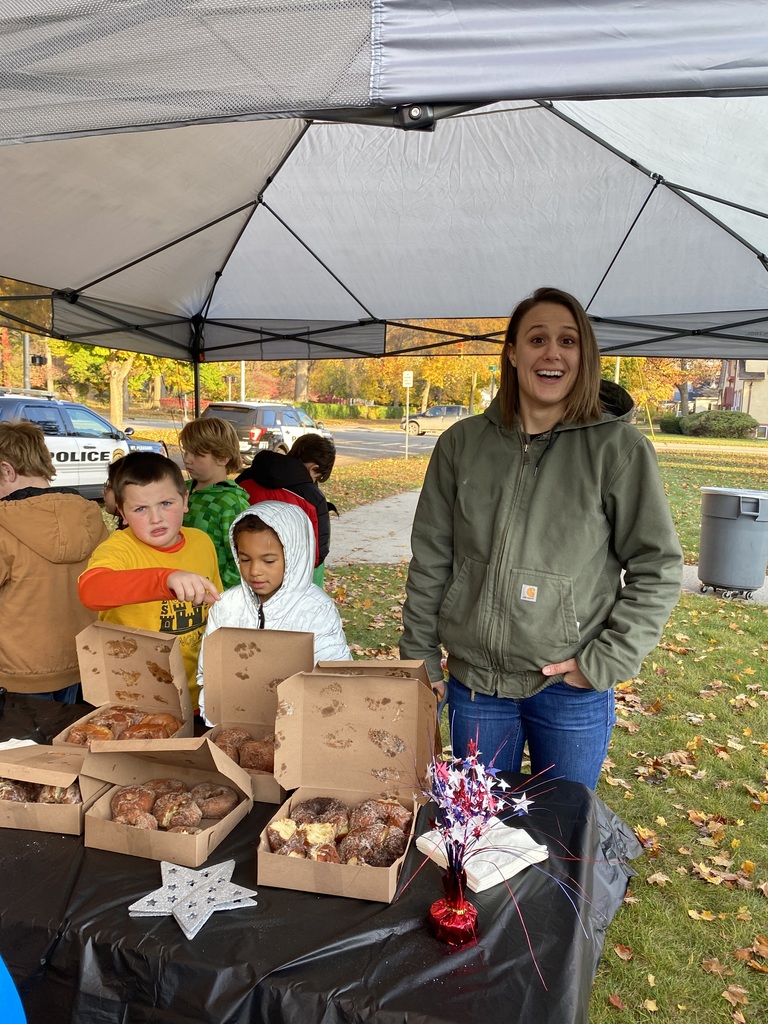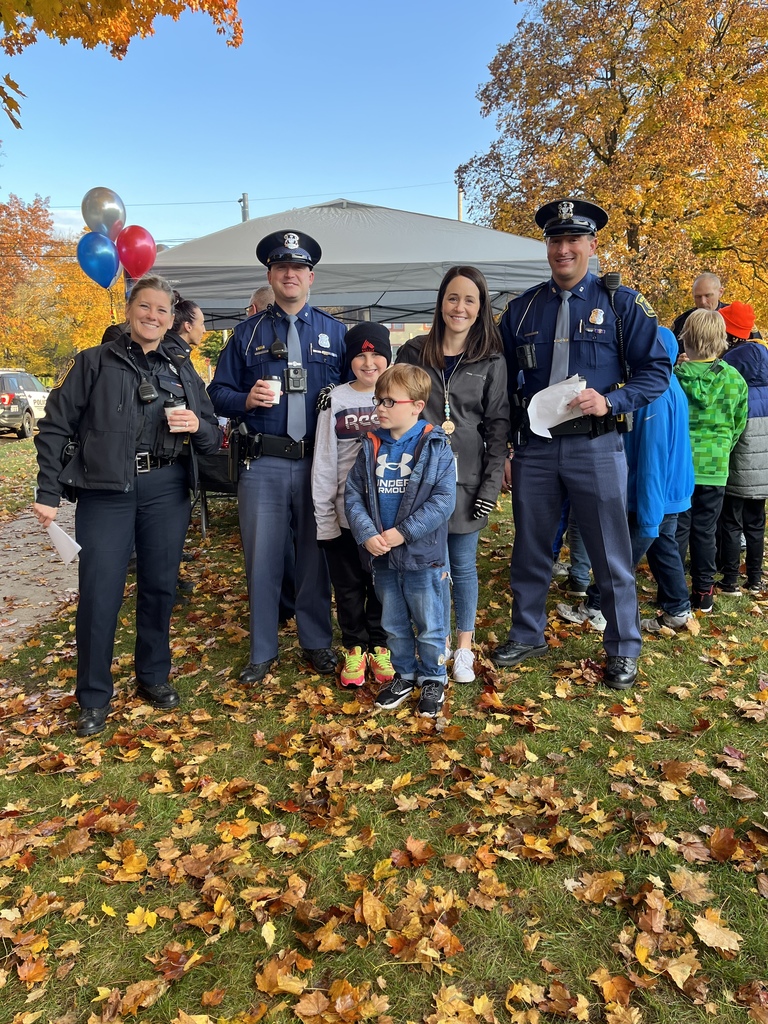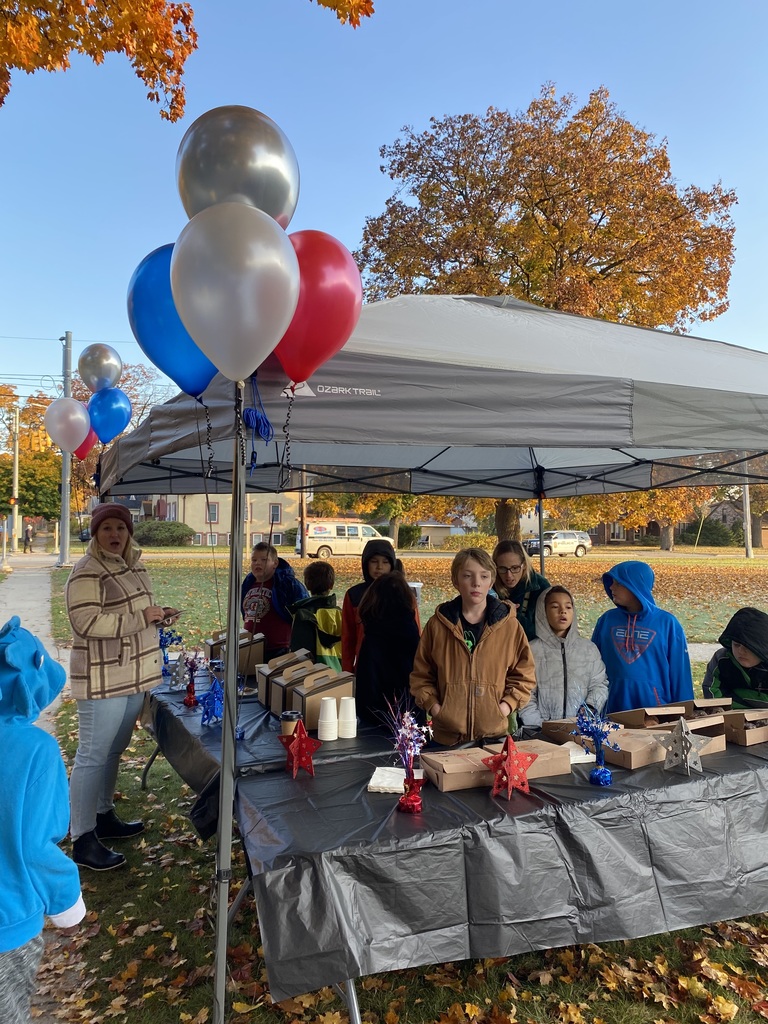 Blu and our Falcons love learning together! Today in Mrs. Nowkicki's 3rd grade class they learned about Empathy and the importance of showing kindness with the help of Miss Ashleigh, our school counselor.